Since last week's dog cookie recipe was so popular, I thought I'd give you another one this week! This time it's one of my puppies all time favorites, Peppermint Puppy Cookies.
I do have to admit that any cookie I bake for my dogs becomes their new favorite, but I love this recipe from my book,  OATrageous Oatmeals. These have some of the same ingredients as the Banana Flax Vegan Dog Biscuits. However, these add mint to freshen up your dog's breath.  Max and Brenna (my dogs) love the flavor of mint.
I make these cookies more like training treats or small bite-sized. The easiest way to do that is to press the dough on a greased cookie sheet and spread it to the edges so it's like one big cookie.
The next step is very important. You need to score the dough so that it break easily into small pieces.
I like to cook them for 40 minutes, then break them up into smaller pieces, turning them over as I go. Cook an extra 10 to 15 minutes and they will be crunchier, and store for longer too.
Print Recipe
Peppermint Puppy Cookies
I also call these Quiet Cookies because I used them to teach my pups to stop barking. Their minty-fresh breath is just an added bonus!
Ingredients
1

cup

208 g coconut oil

1/4

cup

112 g ground flaxseed mixed

with 1/2 cup

120 ml warm water

2

ripe bananas

broken into small pieces

1/2

cup

127 g unsweetened applesauce

2

teaspoons

10 ml peppermint extract

3

cups

375 g white whole wheat flour

2

cups

160 g rolled oats

1

teaspoon

salt
Instructions
Oil a large cookie sheet and preheat the oven to 350°F (177°C).

Cream the coconut oil, flaxseed mixture, bananas, applesauce and peppermint together in a mixer (or mash together using a pastry cutter) until the banana is mashed well and the coconut oil is thoroughly incorporated.

Add the salt, 2 cups (200 g) of the white wheat flour and 1 cup (80 g) of the rolled oats. Mix well,

Add the oats and remaining flour.

Press the batter evenly on the cookie sheet, spreading it into each corner. Take a dough scraper or

Knife and score the dough.

Bake for 40 minutes. You can leave them like this and have softer cookies with a crisp bottom,or you can break the pieces off, turn them upside down and spread onto 2 large cookie sheets, baking for an additional 10 to 15 minutes.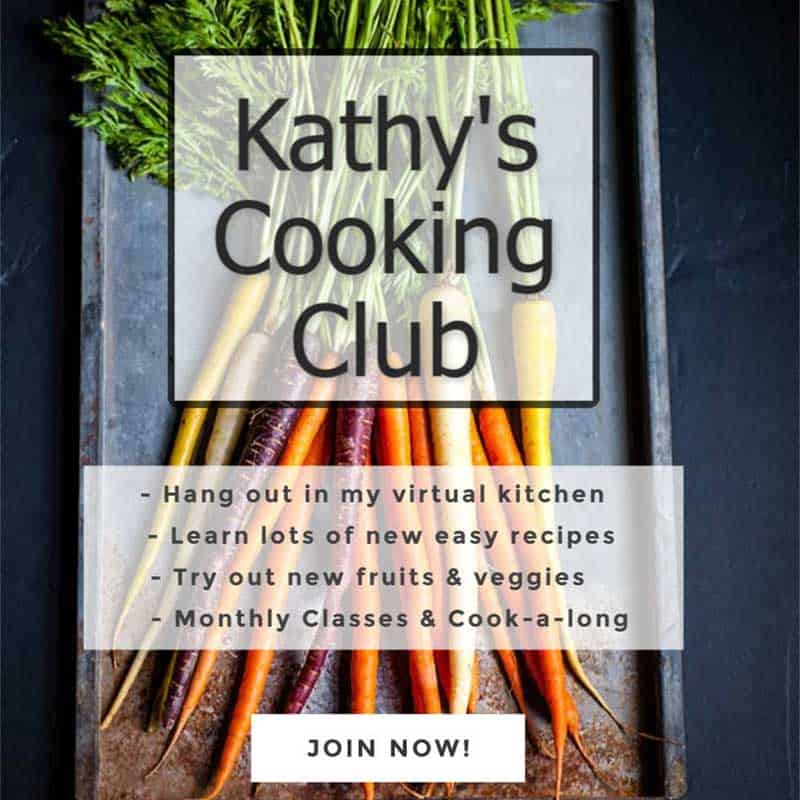 What's your dog's favorite flavored treat?  Brenna will shake paws with you, and Max's best trick is to wiggle himself under the bed covers! What tricks do yours have?
Be sure to try out my Make Your Own Banana Flax Vegan Dog Biscuits and my Pumpkin Cranberry Dog Cookies – your pups will thank you!