When the weather is icky, you're not the only one to get bored. Perk up your pups by making them some of these vegan dog biscuits. Who knows, you might even be able to teach them a few new tricks.
Making dog cookies is pretty much like making people cookies. You use the best ingredients that you have in your kitchen, mix everything up together and bake them.
The only thing you need to keep in mind is – cook dog cookies drier, that way they'll store longer.
My pups love banana and cinnamon. I also added some whole wheat flour, flaxseed and coconut oil. They could smell them and I could tell that they were hoping the cookies were for them.
Max is our white polka-dotted dog above and we think he's a hound-pit mix. He's about 6 years old and still has enough energy to run the world.
He loves wearing sweaters that cover his naked belly, curling up in a blanket and sleeping with his head on the closest lap or under the covers in bed.
His hobbies include obsessing over his toy monkey, and one day he's sure that he'll be able to catch the mailman red-handed.
Brenna is pretty much Max's opposite. She's 12 years old, mellow and has a thick, beautiful reverse brindle coat. She likes to be the boss almost as much as she likes her naps.
Her main obsessions are playing tug, rolling on her back in the grass and trying to sneak food off of Cheryl's plate.
Despite their personality differences, they both loved these cookies. I took them out on the deck one at a time to get the photos. The whole time there was a wet nose pressed into the glass watching the other one as they ate their cookies.
One thing you can always say about dogs is that they will always appreciate your cooking.
Print Recipe
Blissful Banana Flax Vegan Dog Biscuits
Sometimes your puppy needs some incentive to be good. Or is it just my dogs? These dog cookies come together quickly and are filled with whole food ingredients that are actually good for them. The other bonus is these don't cost a fortune like the organic ones in the fancy pet stores.
Ingredients
2

tablespoons

ground flax seed

1

cup

rolled oats

or Irish oats, which are stone-ground

1

cup

whole wheat flour

1

teaspoon

cinnamon

1/4

teaspoon

salt

1/3

cup

melted coconut oil

1

large banana

mashed

1/4

cup

water
Instructions
Oil a large cookie sheet or cover with parchment paper and preheat the oven to 350 degrees.

Add the flax seed, oats, flour, cinnamon and salt to a mixing bowl or mixer. Mix until well combined.

Add in the coconut oil and banana then mix in well, add 1/4 cup water and mix more. The dough will be thick and it's easier to mix in a mixer. If you are mixing by hand you may need to add a little extra water to get it to come together.

Measure 1 tablespoon of cookie dough and flatten on the cookie sheet. I use a cookie scoop and flatten with the back of a wooden spoon. Repeat until you use up all the dough.

Bake for 20 minutes.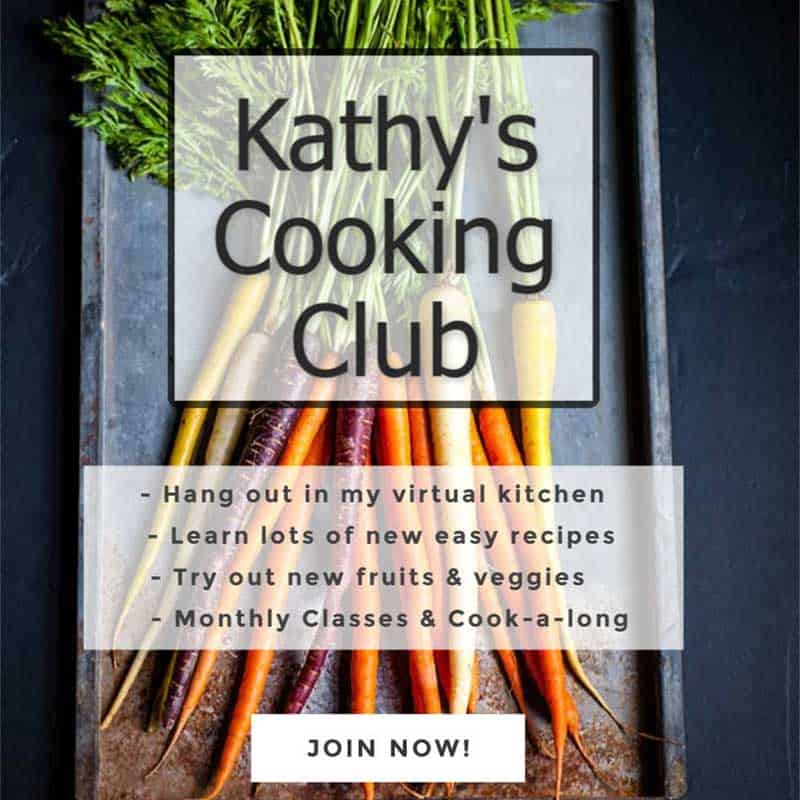 Be sure to try out my Peppermint Puppy Cookies and my Pumpkin Cranberry Dog Cookies – your pups will thank you!