All of you know I'm a fan of whole grain flours. I don't always branch out much into spelt, barley and other seldom used ones. Celine and Tamasin have written the perfect book to explore different kinds of grain flours.
I only made 3 recipes, but that's because we kept eating the tasty results and I have to slow down on the sweets a little for now. However, Whole Grain Baking will be on my kitchen counter so I can grab it when the baking mood hits. There must be dozens of other recipes I have on my list to bake from this awesome book!
One of my very favorite things was that the shortbread and scones were made in the food processor. It made short work of the mixing and there was less clean up afterwards.
Even though the caramel nut bars are a little more complicated with multiple layers, I was able to put them together quickly on a weeknight. I loved the barley flour in the base and used agave since I was out of brown rice syrup.
The instructions are very straight forward. Although some of the flours are expensive, you can make some if you own a powerful blender.
To win a copy of Whole Grain Vegan Baking do one or more of the following. Please note that you will need to leave a separate comment for each task you complete!
I will announce a winner next week.
The first recipe I made was this hazelnut shortbread and I just fell in love immediately. It was super simple to make and had that wonderful bite that I expect from shortbread. Plus it has hazelnuts – that makes anything great!
Print Recipe
Hazelnut Shortbread Fingers
Fact: We've come to love whole wheat pastry flour so much, we now buy it in 25-pound (11 kg) bags. (Also fact: Our kitchen cupboards, refrigerator, and freezer are officially out of storage room.) This versatile flour is brilliant in the following modestly sweetened, richly flavored shortbread fingers that taste great on their own as well as served in the company of any homemade all-fruit jam, or even better, Raspberry Curd (page 46) or Lemon Curd (page 167).
Ingredients
60

g

1⁄2 cup shelled hazelnuts (not skinned)

180

g

11⁄2 cups whole wheat pastry flour

1

⁄4 teaspoon fine sea salt

1

⁄4 cup

60 ml pure maple syrup

1

⁄4 cup

60 ml melted coconut oil
Instructions
Preheat the oven to 325°F (170°C, or gas mark 3).

Line a baking sheet with parchment paper or a silicone baking mat.

Combine the hazelnuts, flour, and salt in a food processor.

Process until the hazelnuts are finely ground.

Add the maple syrup and oil, pulsing to combine. The dough should be kneadable and not crumbly.

Place the dough on the prepared sheet, knead it for a couple of beats just to make sure it is cohesive, and press it down with your hands or roll it out to form an 8 x 4-inch (20 x 10 cm) rectangle. For thicker fingers, roll out to form an 8 x 3-inch (20 x 8 cm) rectangle.

Cut the rectangle into eight 1-inch (2.5 cm) wide by 4-inch (10 cm) long fingers. Use the tines of a fork to prick the tops of the shortbread.

Arrange the fingers on the sheet so that they're about 1 inch (2.5 cm) apart.

Bake for 18 to 22 minutes, or until the fingers are light golden brown around the edges and at the bottom.

Carefully transfer to a wire rack to cool.

Store in an airtight container at room temperature for up to 2 days.
Notes
Serving Suggestions & Variations
• If hazelnuts aren't available, or if you're simply not a big fan of them, use the same quantity of cashews or almonds instead.
• If you'd rather have smaller shortbread fingers, cut the dough into as many shorter, narrower fingers as you wish, but remember to adjust the baking time accordingly.
Nutrition
Calories:
207
kcal
|
Carbohydrates:
25
g
|
Protein:
3
g
|
Fat:
12
g
|
Saturated Fat:
6
g
|
Sodium:
75
mg
|
Fiber:
4
g
|
Sugar:
7
g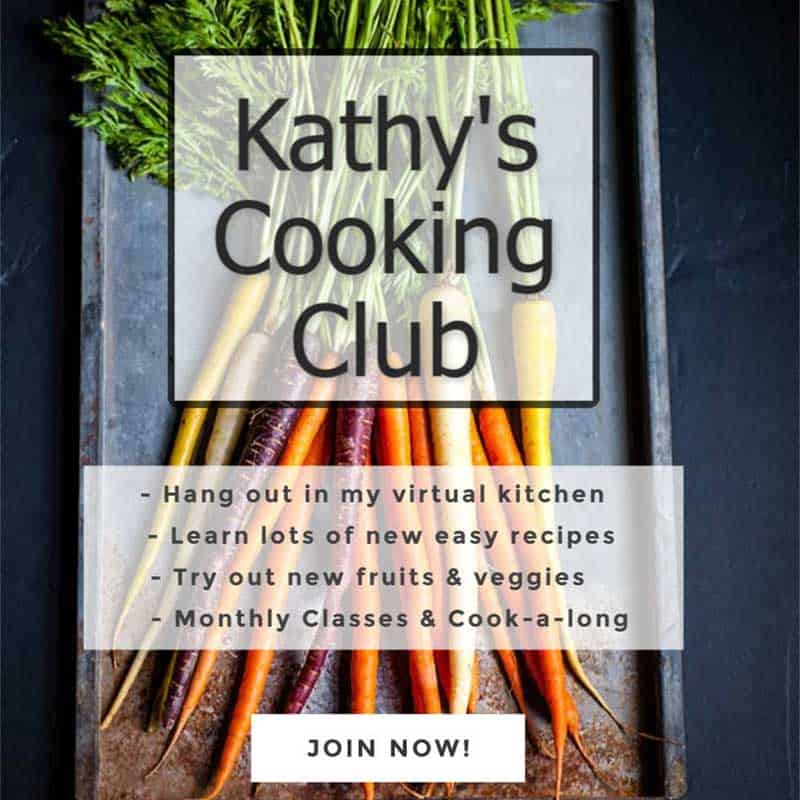 Here are just a few of the other recipes I made. Celine's photos are so beautiful!