Sometimes I over commit myself. I can schedule up a day (month, year…) faster than anyone else that I know. I have a ton of wonderful cookbooks that are towering (and teetering) on my kitchen counter.
I'm doing some fun travel the next 2 months, so now's the perfect time to start sharing recipes from these great books.
Today we're starting with Everyday Vegan Eats by Zsu Dever. This was her first cookbook and she has a second one coming out September 15 called Vegan Bowls.
Everyday Vegan Eats is a great all-around cookbook. Zsu covers making your own staples, soups, sandwiches, salads, mains, pasta and grain, casseroles, sides, snacks, breakfast, plus desserts and baked goods.
I would recommend this to a new vegan since it shows the vegan life is way more than salads and veggie burgers. Zsu also has a great introductory chapter which covers ingredient substitutions, where to shop, a pantry list, plus cooking and cutting techniques.
With that said, it's great for a long time vegan to use to pop out of a food rut.
The recipes are labeled if they are soy-free, gluten-free, or have options to customize them in the recipes.
I picked these blueberry scones because I've been craving scones. My internet was out for over a week and I was working from coffee shops. They had plenty of scones, but none were vegan. These were easy to throw together and a delicious way to start your weekend!
Print Recipe
Blueberry Scones from Everyday Vegan Eats
Scones are a relative of biscuits. They are tender, flaky, and light. These scones have the added benefits of blueberries and lemon. The glaze is completely optional, but even just a little bit is delightful; it adds a sweet, lemony zing and takes no time to prepare. They are best when eaten warm out of the oven. From Everyday Vegan Eats by Zsu Dever. ©2014 Zsu Dever. Used by permission from Vegan Heritage Press, LLC.
Ingredients
3

cups

unbleached all-purpose flour

1

tablespoon

double-acting baking powder

1/2

teaspoon

plus a pinch sea salt

6

tablespoons

vegan butter

1/4

cup

natural sugar

zest of 1 lemon

1

cup

plain or vanilla vegan milk

1 1/2

teaspoons

apple cider vinegar

3/4

cup

thawed and well-drained frozen blueberries

1

cup

confectioners' sugar

sifted

1 1/2

tablespoons

fresh lemon juice
Instructions
Preheat the oven to 400°F. Lightly oil a baking sheet or line it with parchment paper.

Mix the flour, baking powder, and salt in a medium bowl. Add the butter. With a pastry knife or your fingers, cut the butter into the flour until it is the size of peas. Stir in the sugar and zest. Chill the bowl of flour in the freezer for 10 minutes.

Mix the milk, vinegar, and blueberries in a small bowl. Chill the milk mixture in the freezer while the flour is chilling.

Add the milk mixture to the flour mixture. Using a large spoon, gently mix the milk and flour until just combined; the dough will seem dry. Turn the dough out onto a lightly floured surface. Knead gently to combine and form into a 1-inch thick rectangle. (Kneading with a heavy hand will burst the blueberries and create a wet dough.) At this point the dough will be sticky.

Cut the dough into 8 equal pieces (triangles are traditional) and transfer them to the prepared baking sheet, about 1 inch apart. Bake until they are light golden brown on top, 15 to 18 minutes.

Combine the confectioners' sugar, lemon juice, and a pinch of salt in a medium bowl. Mix with a sturdy whisk or electric hand mixer until the glaze is smooth. Add a teaspoon of lemon juice or water if it is too thick. Cool the scones on a baking rack for 5 minutes before spreading each scone with glaze. They can be frozen for three months in an airtight container.
Nutrition
Calories:
364
kcal
|
Carbohydrates:
59
g
|
Protein:
6
g
|
Fat:
12
g
|
Saturated Fat:
10
g
|
Cholesterol:
3
mg
|
Sodium:
286
mg
|
Fiber:
2
g
|
Sugar:
22
g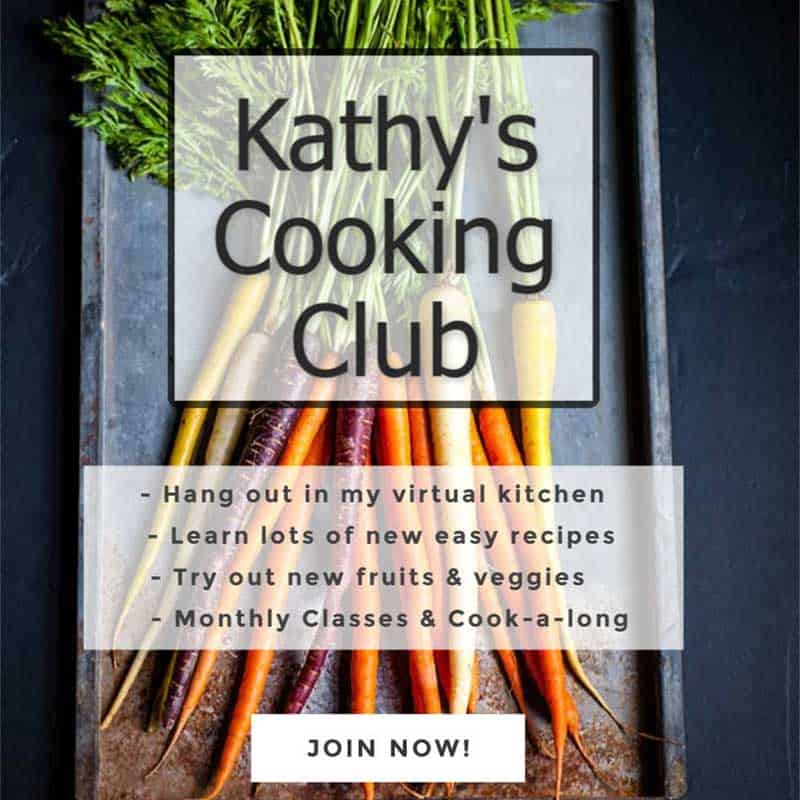 I liked how easy this scone recipe is, but I did feel the need to healthy it up a little. I used my normal whole wheat pastry flour in place of the all-purpose flour. I also left off the glaze and found they were sweet enough for me without it.
I didn't try it, but I suspect you could use coconut or olive oil in place of the nondairy butter. You could probably substitute applesauce for the oil to make a no oil added version too.